Come and take a stroll in the Arboretum, watch your children let off steam in the adventure playground, enjoy the wonderful Bird of Prey displays, or hand feed the wallabies in the Mammal Centre. We have a lot to offer the whole family – keep your eyes peeled for our fun seasonal trails, family event days, open-air concerts, workshops, lunches, and guided tours.
Thorp Perrow is the home of one of the UK's finest collections of trees, including five National Plant Collections, and a leading centre for raptor conservation.
30th September, 15th October, & 2nd November – 10am – 2pm
Join us on our ever popular fungi workshops with the mycological maestro, Dr Keith Thomas.
Dr Keith has a doctorate in microbiology and has worked with us on many other popular workshops. He is a fountain of knowledge and will show you around the Arboretum, introducing you to the world of fungi.
You will also join in an identification and microscopy session.
A deliciously light lunch is included.
3rd October – 9.45am – 4pm
Indulge two interests in one in this stimulating photography workshop with our stunning birds of prey!
If you've got a passion for photographing birds or you're looking to develop your photographic skills, join our falconer and our experienced amateur photography volunteers in getting up close with your camera to capture our birds of prey.
You'll be photographing the birds both in stationary positions and as they demonstrate their incredible flying skills against the beautiful backdrop of the trees, avenues, spaces and glades of Thorp Perrow. Our falconer will position and fly the birds, and our photography volunteers will impart their experience and advice, all the while encouraging you to experiment with techniques and use new skills to achieve shots you'll be proud of.
This workshop is suitable for novice (Level 2), hobbyist (Level 3) and above amateur photographers.
7th October – 5th November
Spooky season is nearly upon us in the Arboretum marking the start of our Halloween trail which opens 7th October and runs daily until 5th November.
Put on your cloak, grab your broomstick and head out into the Arboretum in search of spooky creatures. You'll stumble across tombs and skeletons and many more Halloween frights.
Trail sheets can be pre-booked or purchased on the day for £2.50 which includes a free gift. Standard entry applies.
We strongly recommend pre booking your tickets in advance during our busiest season, we offer a discounted rate for all pre booked tickets.
10th October – 12noon – 4pm
Embrace the arrival of this stunning season with a lively and informative tour followed by lunch in the house with Sir Henry!
Throughout the autumn months, the Arboretum's collections of Acer, Cotinus and Liquidambar trees offer visitors a truly breath taking spectacle of colour.
Join our Curator, Faith Douglas, as she shares her passion for the season on a walk and talk around the Arboretum. Faith will show you the best of our National Collections and share some fascinating facts and care tips along the way. Afterwards, you will be welcomed into Thorp Perrow Hall's dining room for lunch, followed by a relaxed talk with Sir Henry about the estate and hall.
14th November – 10am – 12noon
Indulge your senses in the sound of silence.
Join this guided walk and learn about how sound affects our mind and bodies and how we can quieten the mind using nature's symphony. Very few people realise the negative impact man-made sound has on the body, but Faith will take you through the process of harnessing the restorative power of nature's sounds.
She will teach you how to mindfully cultivate an inner silence through active listening and a responsive rather than reactionary approach to sound.
Refreshing herbal teas will be served.
15th November – 10am – 4.30pm
Create an enchanting stag's head willow sculpture to celebrate Christmas!
Expert willow weaver, Anna Cross, will guide you through the process of creating your very own stunning willow stag's head ready to hang for the festive period.
21st November & 5th December – 10am – 3pm
Create a beautiful festive wreath to welcome visitors to your home!
Led by our Curator, Faith Douglas, learn how to expertly craft a beautiful festive wreath using high quality foliage specially selected to provide a fantastic mix of varieties, colour, longevity and verdure. As well as greenery, there will be an assortment of delightful and interesting decorative items with which to adorn your wreath.
All materials and equipment are provided although you might like to bring your favourite pair of gardening gloves.
The workshop will be held in Thorp Perrow's beautiful Summerhouse with refreshments and a deliciously light lunch included, along with mulled wine and mince pie treats!
Explore an enchanting forest by fading light!
In autumn, when deciduous trees drop their leaves, the forms and structures of the leaves and branches change, creating great visual variety in the silhouettes outlined in the changing light. Thus, the Arboretum at dusk takes on a whole new dimension and mysterious beauty.
Let our Curator, Faith Douglas, lead you on a nocturnal autumnal adventure through Thorp Perrow where you'll see the changes in the trees and hear the natural residents of the Arboretum on their evening exploits.
Refreshing herbal teas will be served.
13th December – 10am – 2pm
Wish upon a willow star with this festive willow weaving workshop!
Expert willow sculptor, Anna Cross, will help you create your very own festive star ready to be displayed for your family and friends to enjoy and admire over the festive period.
A deliciously light lunch will be served in our beautiful Summerhouse.
25th November – 24th December
Priority booking for Season ticket holders ONLY from 16th September. General public sales open 30th September (season ticket information will be checked)
Take a wintry walk through the Arboretum towards the cosy cabin nestled deep in the woods where the elves will be waiting to welcome you into an enchanting winter wonderland.
Inside, you'll explore a host of seasonal landscapes and creatures, discover miniature worlds, and peep inside the elves' charming little bedroom before finding Santa in his cosy sitting room, ready for a chat and an extra special photo.
If you've been good, there's a little gift waiting for you!
No access to Arboretum from Firby Road (past Bedale Leisure Centre), use sat nav postcode DL8 2PS.
From Bedale: follow signposts towards Masham (B6268), ignore signs for Thorp Perrow along Firby Road (also signposted Leisure Centre), and continue for approx 1 mile. Turn left following signs for Snape and the entrance to the Arboretum is approx 1/4 mile on the left.
Pre book your tickets online to get the best price.
Booking online is subject to a booking fee charge from our service provider, but we have discounted our online tickets to ensure you no worse off if you book online – and in fact in most cases you are better off pre-booking.
Tickets can be purchased on the gate, but are subject to capacity and we strongly advise you pre book prior to your visit.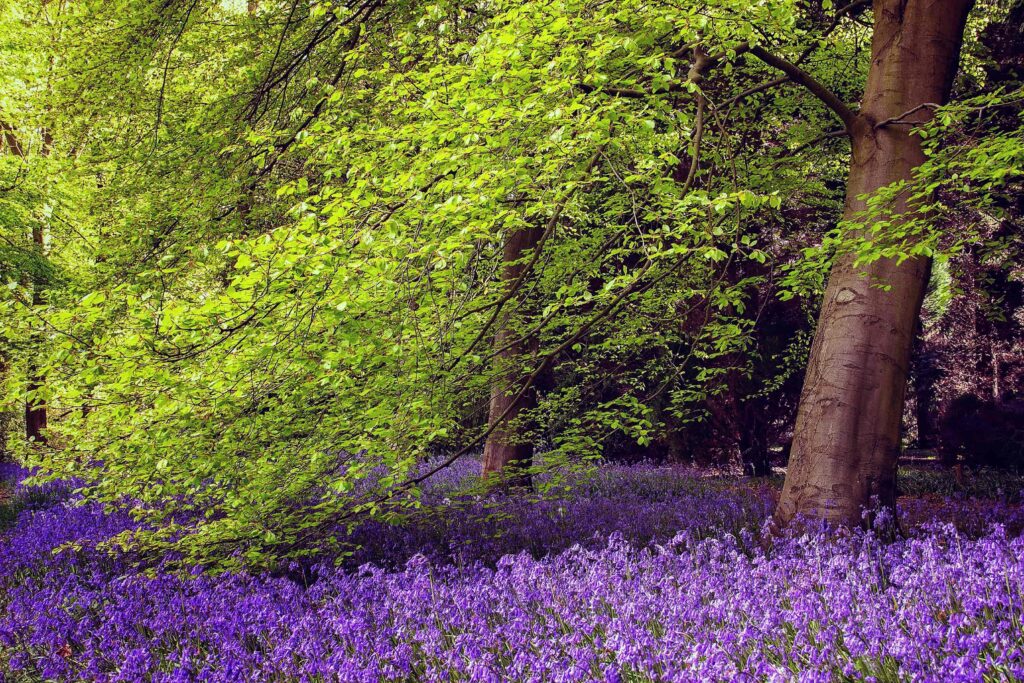 | | | | |
| --- | --- | --- | --- |
| Ticket Type | Online | On the Door | Office |
| Adult | £13.95 | £14.95 | |
| Concession | £12.95 | £13.95 | |
| Child (4-16 years) | £9.20 | £10.20 | |
| 2 + 2 | £44.65 | £46.65 | |
| 2 + 3 | £53.50 | £55.50 | |
| Group Adult (pre-booked groups of 10+ visitors) | N/A | N/A | £11.40 |
| Group Child (pre-booked groups of 10+ visitors) | N/A | N/A | £7.35 |
| Adult Season Ticket | £47.95 | £49.95 | |
| Child Season Ticket | £27.90 | £29.90 | |
Please contact the office for further information on group and school bookings or venue hire, 01677 425 323.
Season tickets are valid for a year from the date of purchase and offer fantastic value for money! Please ask us about upgrading during your visit.
Occasionally we do need to close the Arboretum at short notice due to weather warnings. Please check our social media for updates before you travel.
Thorp Perrow
Arboretum: 10:00 – 17:00
Tearoom: 10:00 – 16:00
Homes & Gardens: 10:00 – 16:00
Please note during adverse weather conditions, these times may change, please check our social media for updates.
Bird of Prey Display Times
Meet the Owls: 11:30am
Bird of Prey Flying Display: 1:30pm
Bird of Prey Flying Display: 3:30pm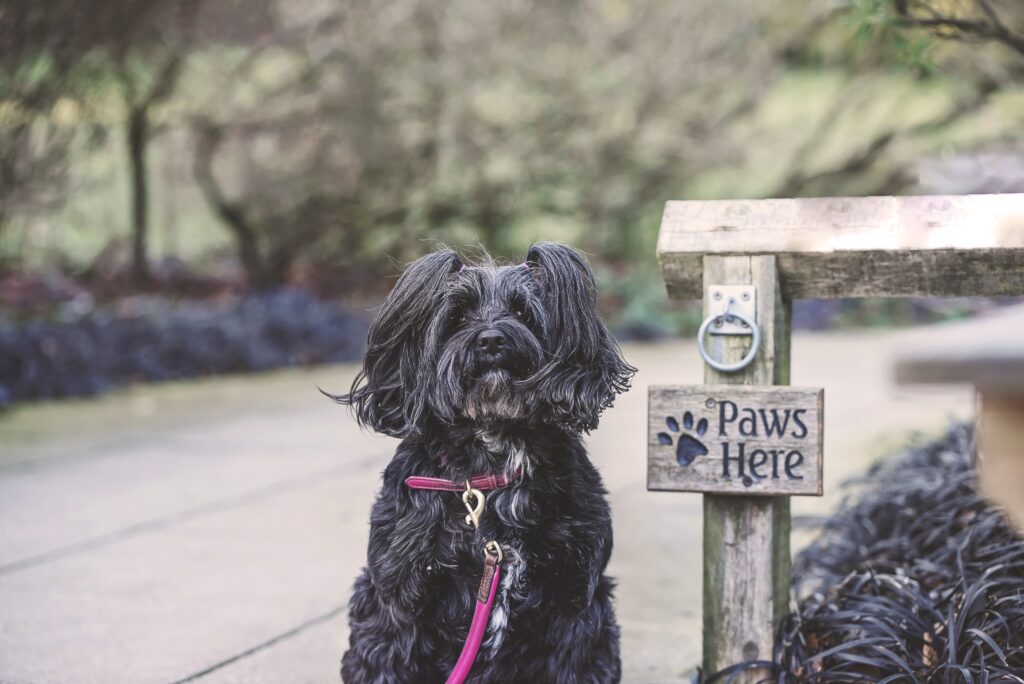 Thorp Perrow welcomes dogs, providing they are kept on a lead at all times.
Dogs are not permitted inside the Tearoom (but can join you in the outdoor seating areas), the children's play area, or the Bird of Prey and Mammal Centre. Please use the areas provided to secure your furry friend whilst you visit these facilities.
Please contact our tearoom to pre-book and hire our mobility scooter: 01677 427 203